With so much choice these days, everything seems to be more complicated than it needs to be, right? Those major decisions – such as how to choose the best day nursery for preschool kids – often seem overbearing, complex and even confusing.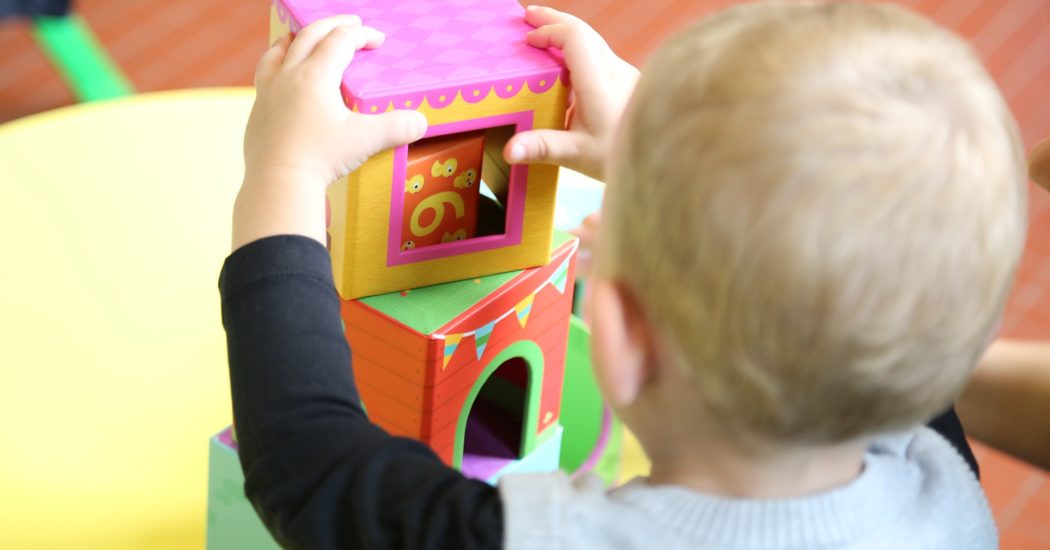 How difficult can it – or should it be – to choose a day nursery for pre-school kids, really?
Well, the answer is it's easy to make the choice – but sometimes more difficult to make the RIGHT choice; which is where this guide comes to your help, of course!
Here we list a few key criteria that will help you to choose the best day nursery for preschool kids.
Reputation
Whilst there may seem an abundance of day nurseries around, the 'cream of the crop' is often a much smaller number. Reputation stands for everything when it comes to a day nursery, so look for ones that have excellent testimonials from families. Often an excellent day nursery will generate its own buzz, often by word of mouth, so ask around friends, work colleagues and family, and you will often find the same names crop up regularly.
Location
When looking to choose the best day nursery for preschool kids, location is everything. Look for easy access from public transport, and ideally close to major transport routes, and also close to home. Also don't forget, the closer your day nursery is to home or public transport connections, that walking to school time is also ideal bonding time for parents and children.
For example in East Putney, Mace Montessori Nursery School is an ideal location because it's close to the Underground/Tube station and is equally easily accessible for driving and walking parents.
Welcoming a wide range of ages
When you're wondering how to choose the best day nursery for preschool kids, a good tip is to look for one covering several ages. The logic here is simple – no matter how good a pre-school nursery may be, you don't want to be looking for a new one each September.
Mace Montessori Schools welcome children from 12 weeks to 5 years old, so you can be reassured they will be looking after your kids for several years.
Exciting educational system
Vital to pre-school kids is a warm, welcoming, stimulating and creative environment for them to learn, play and develop within. Knowing that your children will be taught the widely-respected Montessori method of teaching, along with Early Years Foundation Stage (EYFS) curriculum, reassures you that they will be receiving the very highest levels of attention, development and education.
Competitive fees and funding
What's also extremely important in choosing the best day nursery for preschool kids is cost. Parents need to ensure care is affordable and within family budgets, but at the same time balancing the need for the highest possible care for their kids.
Reast assured that with a quality pre-school day nursery such as Mace Montessori, a wide range of packages covering competitive fees and funding is available to ensure your child receives the best opportunity available.